My Name is Daniel Stokke. I am a Copenhagen based creative with 8+ years of experience in advertising, media and broadcast. I have worked and executed campaigns for some of the biggest brands in Denmark and abroad.
My competences lie in concept/campaign development, photography, editing, directing and overall video creation. I am used to being the driving force in the creative process from idea to final asset. I do and have done campaigns and content for more or less all platforms.
Before starting my freelance endeavor in october 2021, I worked at several different advertising agencies and media organizations. I have most of my experience working in the fields of beauty, entertainment, esports, fashion and food; however I am always looking to broaden my scope.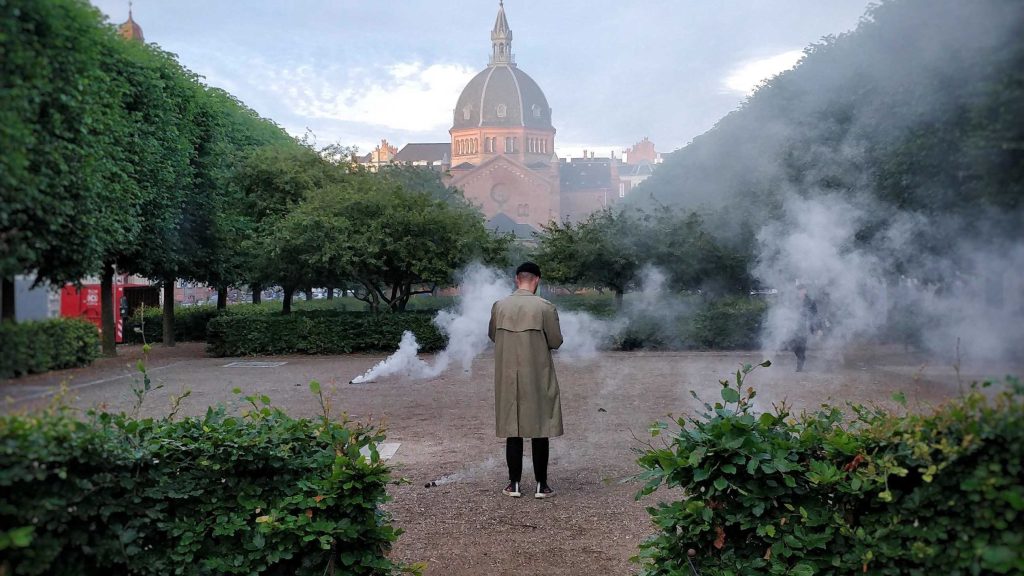 ---
Contact
+45 51563371
Dsml93@gmail.com
@Danielstokke
Linkedin